Books Count

What we do
Making Something Inspirational

Shan-E-Tajalli aim to spread and enlighten the world about the secrets of this world.
Books
On Shan-E-Tajalli you will find 150+ books written and translated by Prof. Dr. Allama Nasir Al-Din Nasir Hubb-i Ali Hunzai (Rehmatullah Alaina).
Music Videos
Shan-E-Tajalli YouTube channel has more than 50,000+ Subscribers, 13,000+ Likes on Facebook Page and 14,000+ Followers on Instagram.
Publishing
Our well known scholars have written many articles that can be found on Shan-E-Tajalli page.
Contact Us
We understand the need for assistance, hence you can contact us using this link on WhatsApp

Featured
Best Read Today
Currently, we recommend that you read this book and let us know your feedback through email.
Testimonial
What They Say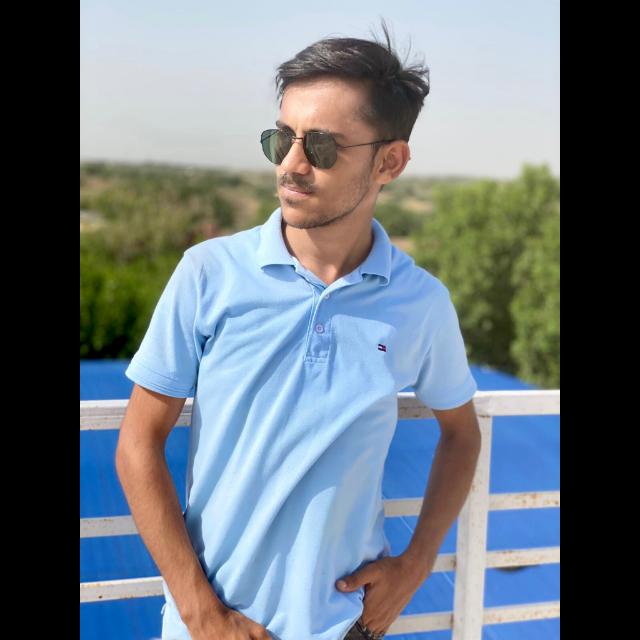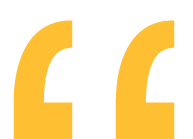 I love each composition on this channel that unveils the hidden layers of spirituality and nourishes the hearts of true seekers.
---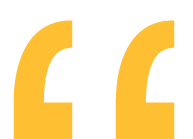 There are a lot of Sufi platforms, but Shanetajallli is a divine oasis, nourishing the hearts of Sufi enthusiasts like us with its ethereal offerings.
---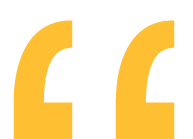 I can say that this channel is an exquisite sanctuary for Sufi kalam lovers and each mesmerizing kalam resonates deep within my soul.
---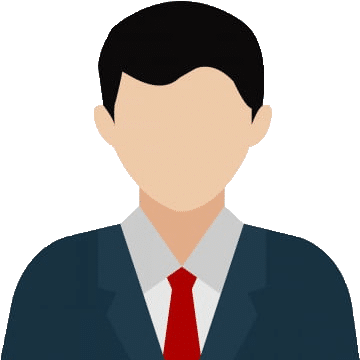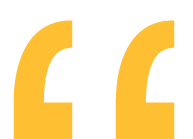 I would highly recommend all the sufi kalam lovers to visit the Shanetajalli channel and enjoy enchanting melodies that can take you to the sphere of spiritual ecstasy.
---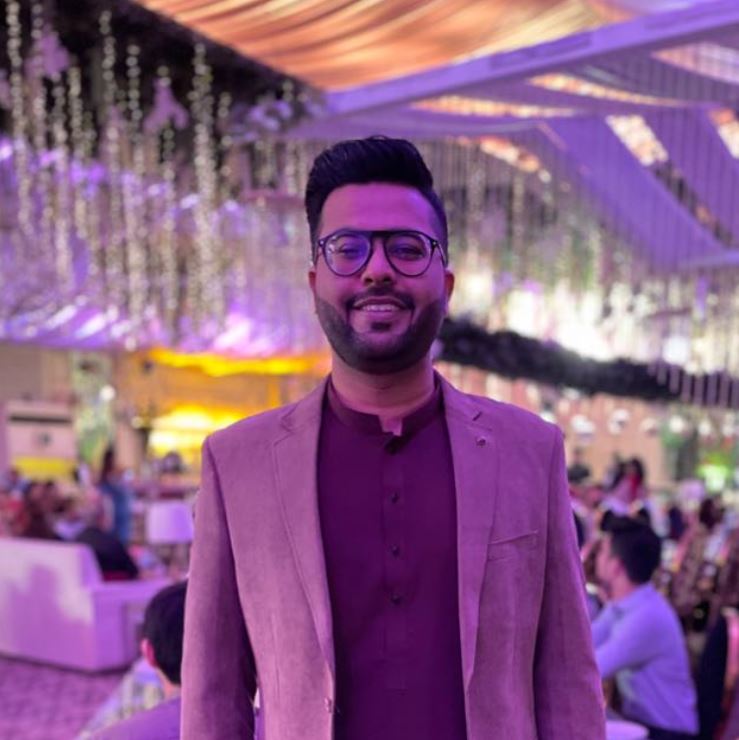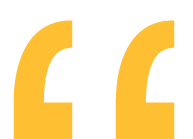 As a devoted listener, I am captivated by the soulful melodies and verses of well-known religious scholars like Allama Nasir Al din Nasir Hunzai that take me to a realm of spiritual awakening.
---

Artical
Latest Articles